Production capacity refers to the quantity of products that can be produced or raw materials that can be processed by all fixed assets that are involved in production in the planning period under the established organizational and technical conditions.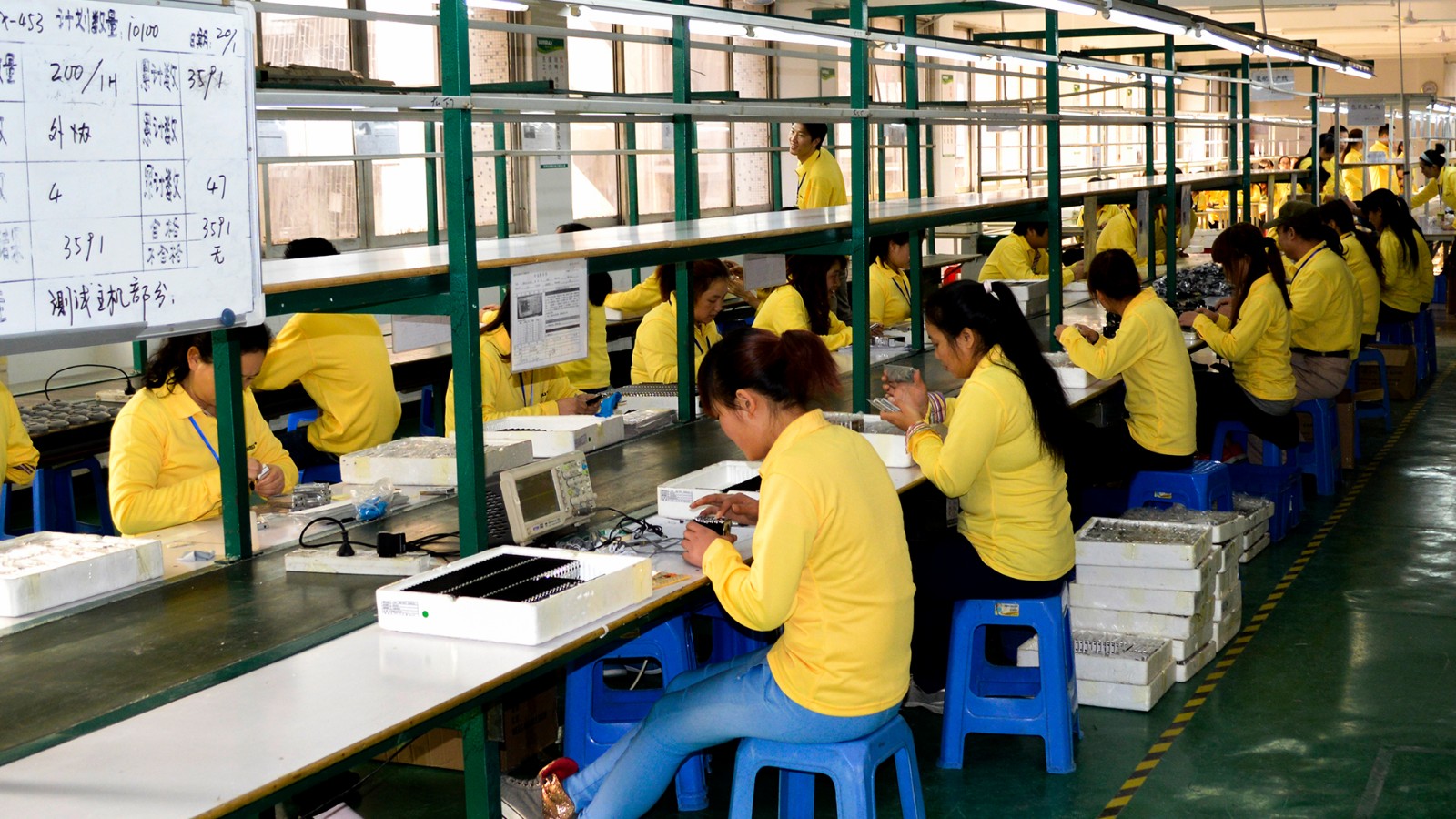 Our company's production capacity is very strong, we have 180,000 units of monthly output, five production lines, more than 200 production line workers, which provide customers with sufficient supply, and also represents our company's products are very popular.
This also shows that we are doing a good job in production management. For the factory, many times not pay attention to its own management, it will lead to chaotic production, which will cause huge losses. With the development of the market economy, the production capacity of a company plays a decisive role in the development of the company. If the company can't make its own products, it will be difficult. The more inventory a company has, the stronger the production capacity, which means that the company's strength will be strong and the funds will be strong. So choosing us to believe in us is not wrong.